Live Chat
English chatroom
Rules
Do not beg.
Do not advertise or mention other websites.
Do not post links.
Do not spam.
Use the language of the chatroom that you have selected.
Do not spread false information about the site.
Do not advertise your referral codes in the chat.
Do not spoil the outcome of games.
Chat unlocks at level 3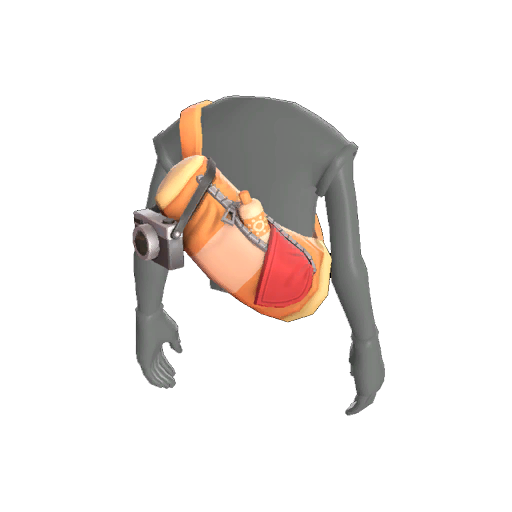 Tools of the Tourist
0.73
Champion
88.94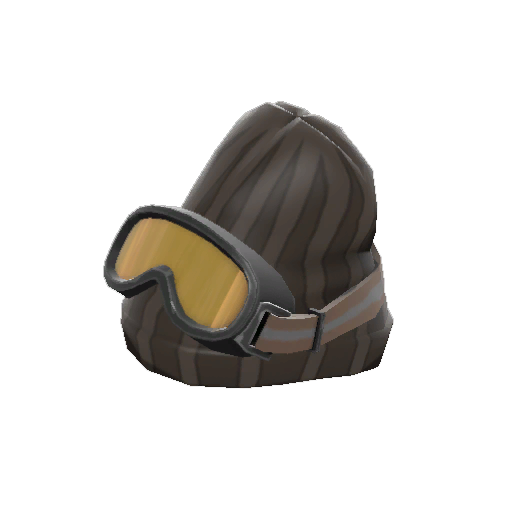 Strange Soldier's Slope Scopers
1.32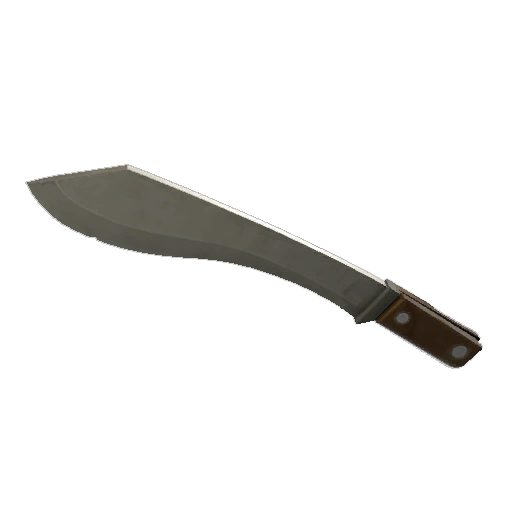 Strange Killstreak Kukri
1.19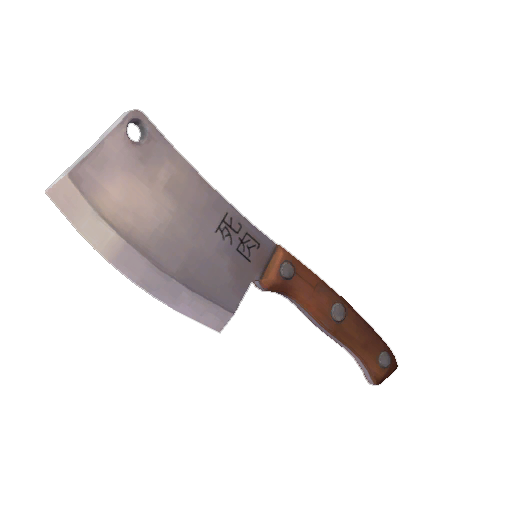 Strange Flying Guillotine
1.07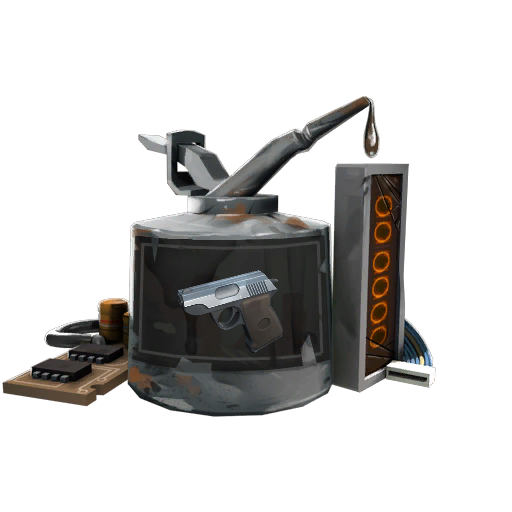 Non-Craftable Killstreak Pistol Kit
1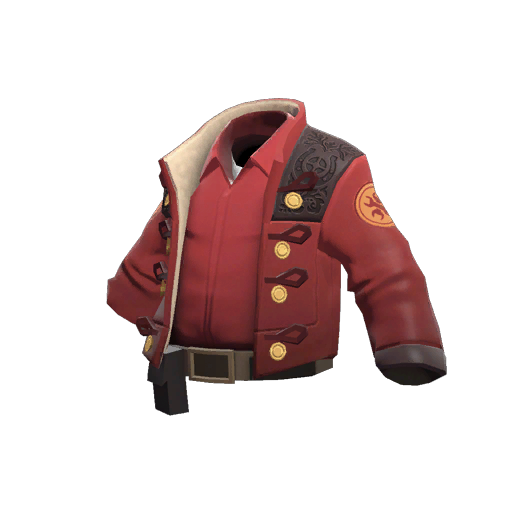 The Western Wraps
1.58
Coinflip
23.89
Coinflip
21.5
Coinflip
2.03
Coinflip
52.7
Coinflip
23.89
Coinflip
2.27
Current week TOP-3
Current week TOP-15
| # | User | Tickets | Prize |
| --- | --- | --- | --- |
| 4 | Dagoth Slur | 2,797,893 | |
| 5 | ding Ding | 2,418,106 | |
| 6 | XxPONYPWNRxX | 2,394,630 | |
| 7 | ben | 2,190,846 | |
| 8 | Robin | 2,125,729 | |
| 9 | Fr3unen | 2,011,265 | |
| 10 | ๓єՇє๏г⚝ | 1,961,962 | |
| 11 | NOODLE #TF2EASY | 1,843,519 | |
| 12 | ronn #TF2Easy | 1,803,072 | |
| 13 | GUNNA | 1,712,427 | |
| 14 | Tao | 1,643,921 | |
| 15 | 9olop#TF2EASY | 1,635,802 | |