Live Chat
English chatroom
Rules
Do not beg.
Do not advertise or mention other websites.
Do not post links.
Do not spam.
Use the language of the chatroom that you have selected.
Do not spread false information about the site.
Do not advertise your referral codes in the chat.
Do not spoil the outcome of games.
Chat unlocks at level 3
Double
2
Coinflip
14.87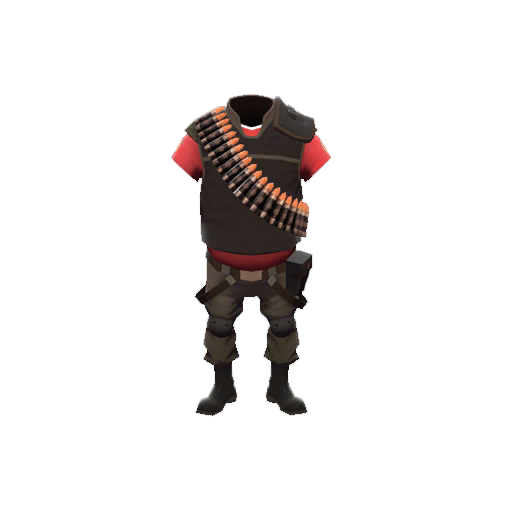 Combat Slacks
0.27
Coinflip
17.96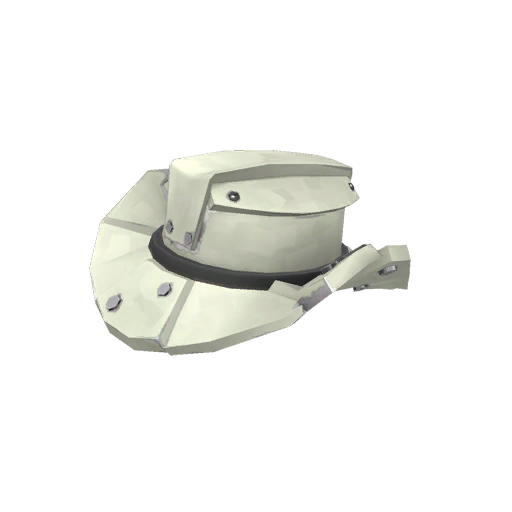 Strange Texas Tin-Gallon
16.04
Double
14
Double
0.14
Double
2
Double
0.02
Double
3.8
Double
0.02
Double
6
Coinflip
17.73
Unlike other gamemodes the results of Double are predetermined, which means we cannot manipulate them.
At the start of each day random.org generates a new secret for the day. This secret is then coupled with a round number, which is in ascending order, and with these two values we determine the double color for the round. The currents day secret is always hidden so that you cannot predict the game outcomes, it's shown only after a new secret is in use.
Server timezone is UTC same as Random.org. If you do not live in the UTC timezone are, the server time will vary from your own time.
This kind of approach blocks us from influencing the game outcomes since we can't control neither the secret that is generated by random.org or the round number which always goes up by one.
Use this tool to verify the results, here is double history:
| Date | Secret | Serial Number | Rounds |
| --- | --- | --- | --- |
| 28/09/2023 | SHA-256 Hash (6f1fb1a59627fb4d9d8781c4e5e2d7378888c7a00e4eef8e3b1fdfe02883fd51) | 2927415 | 967022- |
| 27/09/2023 | PmA(aA&neB&(G!GWr#Umnet@Cb@EHoHh(wW]Nnqmdaw{RBUypt_SF$M}sneXLN?l | 2920792 | 963580-967021 |
| 26/09/2023 | nSXLv#dBa_%J!|UD{kNb_aynBo)pATNzxdnmpDQ+s:wjBO&IqWHcrwvt|[FeW#J) | 2913075 | 960138-963579 |
| 25/09/2023 | ?lD&n@uV&ODiNwlunKKv_]sxsx+j%qUmmG!tJ@KQu?aGWctHkq)raclQKYF#XBel | 2903877 | 956695-960137 |
| 24/09/2023 | |%kwe&y*Vm{!d&|_nNOc^vcrYRWSsXGXjX+BA!X[]Ncdk(d)MI%Ixvd%!]))}qDg | 2893281 | 953256-956694 |
| 23/09/2023 | Iq{u+]|]@hC%kE}KNVSWo)srLrJlOtSk|k+[^u#FhCNCQ?KAzl*jDv^mWBNR^ZDE | 2885499 | 949813-953255 |
| 22/09/2023 | (mg&OgeAP@{YBYnRduNGA?u|S^[qoqqPJbkvr:dE]wnhPo&:nFPATPQh@X!JVqd{ | 2877918 | 946376-949812 |
| 21/09/2023 | exn({bF!wD[@ZR|yIiv{$@IYCpuAq_kEK(Gr!X?xF]b&L:B+o[E{)SkZhk&oNg{[ | 2869943 | 942936-946375 |
| 20/09/2023 | CpL|++BM{t_kF&QRW*&n_oruaWFRXUDj}+!)utV!vE:$f$jLW_So:X{WgC}VnxHz | 2861101 | 939496-942935 |
| 19/09/2023 | dgDfnn)B+s]l[KZuMwbzqRduFJzi]FBP|:MofNX_uYJZlV&eADb+NwNpgZnD[%@o | 2854937 | 936053-939495 |
| 18/09/2023 | kqDch#khOic]A}_xw^[DNad[$wxODYXz[jsKjTVKHsrlTr}ovQDWeEOEUOqXPFsn | 2846908 | 932612-936052 |