Live Chat
English chatroom
Rules
Do not beg.
Do not advertise or mention other websites.
Do not post links.
Do not spam.
Use the language of the chatroom that you have selected.
Do not spread false information about the site.
Do not advertise your referral codes in the chat.
Do not spoil the outcome of games.
Chat unlocks at level 3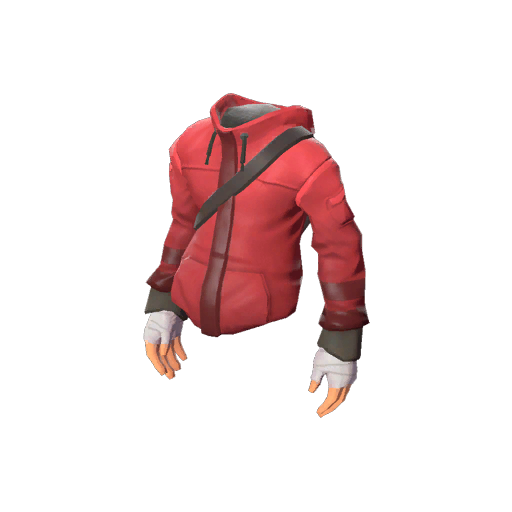 Strange Wipe Out Wraps
1.21
Double
0.08
Not Craftable Killstreak Killing Gloves of Boxing Kit
1.7
Double
0.16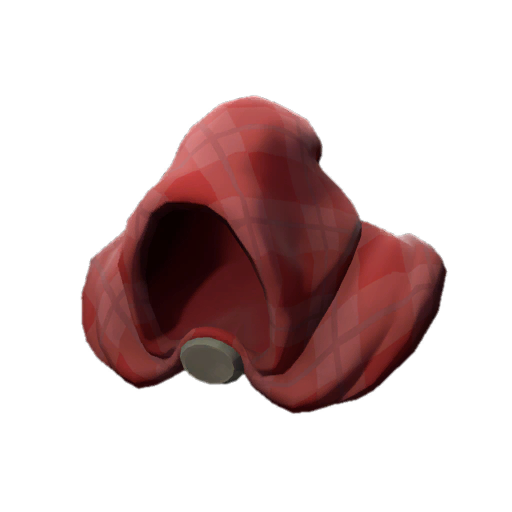 Genuine Tartan Shade
1.66
Double
0.08
Double
0.04
Double
2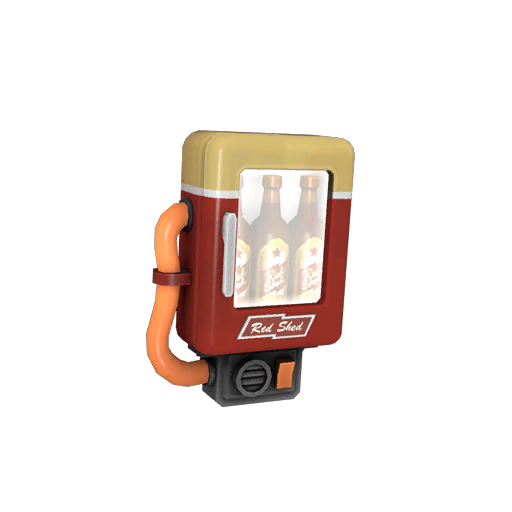 The Cold Case
0.65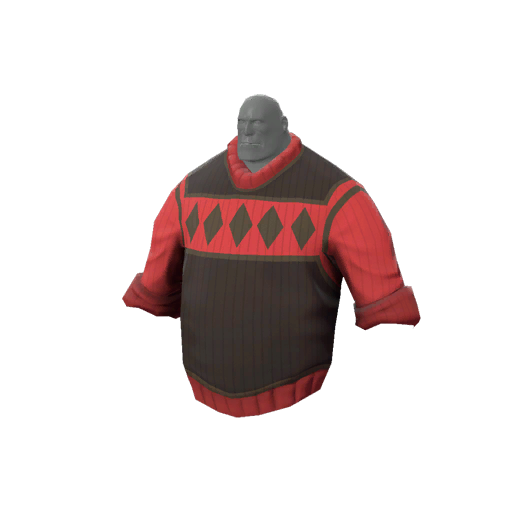 Strange Siberian Sweater
0.58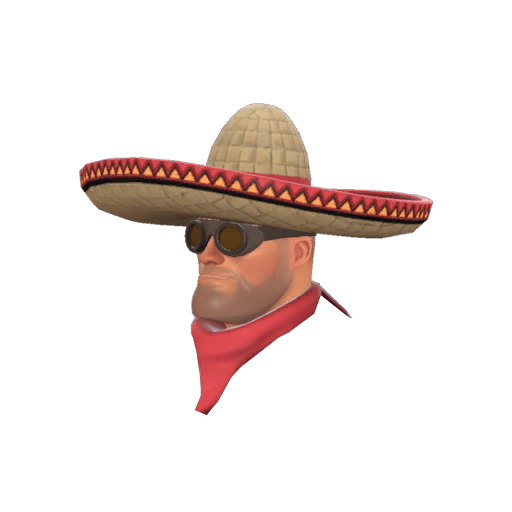 The Wide-Brimmed Bandito
0.58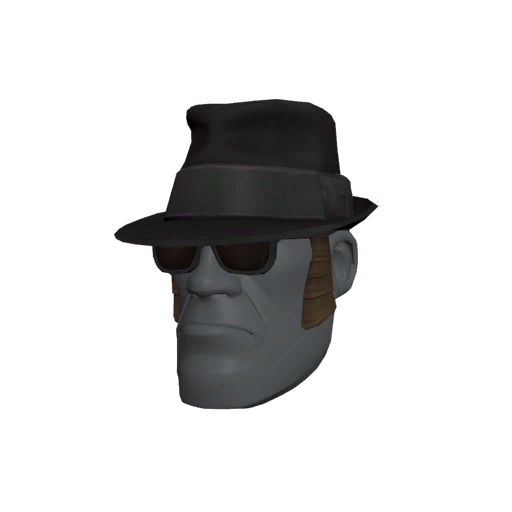 Strange Brothers in Blues
1.1
Killstreak Bushwacka
0.81
Clarification on Association with Bots on Team Fortress 2 servers
To our valued community,
We have recently become aware of a situation wherein several servers on Team Fortress 2 bots have added our website name to their Steam profile names. We wish to clarify unequivocally that our website and its associated team have no connection with these bots, nor do we support or condone their activities.
No Affiliation: Our website operates independently and is in no way involved in any bot operations within Team Fortress 2 or any other games. The use of our name by these bots is without our permission and is misleading.
Protecting Our Reputation: We have worked hard to establish our reputation and maintain the trust of our community. It is disheartening to see our name misused in this manner.
Staying Vigilant: We urge players and members of the community to remain vigilant and discerning. It's not uncommon for malicious actors to use reputable names to lend credibility to their actions.
Reporting Suspicious Activity: If you come across any bots or profiles misusing our name or brand, please report them immediately through the appropriate channels within Steam or the game itself. Your assistance in this matter helps protect the integrity of both our platform and the larger gaming community.
Our Commitment: We remain dedicated to fostering a positive, safe, and enjoyable environment for all our users. Any association with disruptive or harmful entities goes against our core values.
Thank you for your understanding and continued support. We deeply appreciate our community's vigilance in bringing such matters to our attention and trust that we will always work to uphold the standards that you expect from us.
Warm regards,
TF2Easy Team
How does it work?
Players get awarded with the items shown below at the end of the event. (TOP-10)
The event is biweekly (every 2 weeks), the countdown above shows how much time is left until the current event ends.
For every 0.01$ you play with you get 1 ticket. Tickets are only granted if there were at least 3.5% site commission taken out of the the game you deposited in. (High Jackpot & Coinflip)
For Upgrader, all Upgrades give you 1 ticket per 0.01$
Steamrep/backpack.tf scammers will not receive their prize because we cannot trade with them
WARNING!
If we catch you teaming or using Alt Accounts, you will get disqualifed.
Are you sure?
Pressing "Yes" will lock your account for 24 hours and you will not be able to access the website.

SCAM ALERT!
First, Congratulations on your win!
This is a warning message about a scam site harassing our users.
You may receive a trade offer from them offering you to try their website.
BEWARE THAT THE WEBSITE BEING ADVERTISED IS NOT PROVABLY FAIR AND IT WILL SCAM YOU.
They keep changing their name, so this is an example of how these scam trade offers may look like:
If you ever get an offer like this, make sure to block & report their bot.
(This message won't be shown again.)
Choose one of the supported games below
Please note:
You need to wager at least 60% of the coins before you can use them in the market.
History
Inventory value:
0.00
Min.
0.30
Mann Co. Supply Crate Key
2.80
Refined Metal
0.04
Please note: You need to wager at least 60% of the coins before you can use them in the market.