Live Chat
English chatroom
Rules
Do not beg.
Do not advertise or mention other websites.
Do not post links.
Do not spam.
Use the language of the chatroom that you have selected.
Do not spread false information about the site.
Do not advertise your referral codes in the chat.
Chat unlocks at level 3
Double
0.1
Double
0.2
Double
0.1
Double
0.2
Double
0.28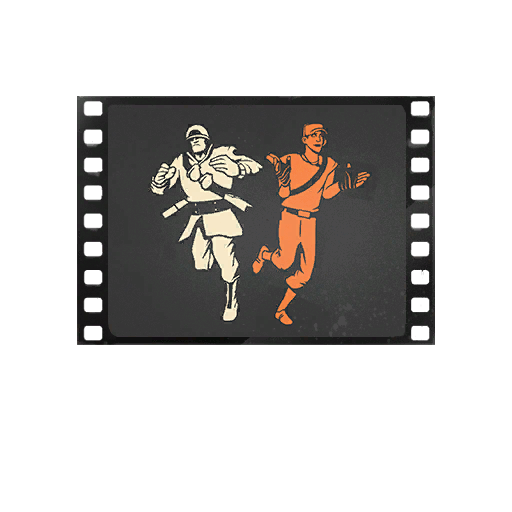 Unusual Taunt: Mannrobics Pungent Poison
46.8
Double
4
Double
0.3
Double
1.88
Double
1.88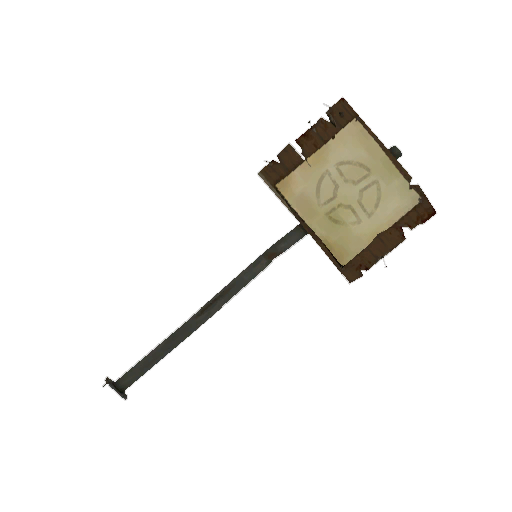 Specialized Killstreak Conscientious Objector
3.67
Double
2
Double
0.1
Invite new players to the site and get coins for their wins!
What are the benefits?
When you invite someone to the website, they will be awarded with 20 points for free and you will get 20 points.
You will receive from 5% to 25% of the commission fee in points that we charge your invited player when he wins.
You will receive 1% from all Double game bets placed by your invitees.
Who can use my code?
Your code can be used by players who joined the site in the last 24 hours.
Only players who have TF2 Premium can use your code.
Why do I need coins?
You can use TF2EASY coins to buy TF2 items in our Shop
Login to create your own code and start earning today!
For every 2-3 refferals you get extra 5% of the commission from games that your invited players win!
The maximum percentage that you can reach is 25%.
5%

0 referrals

10%

3 referrals

15%

5 referrals

20%

8 referrals

25%

10 referrals